GHI Electronics Documentation
---
Here you will find GHI Electronics product documentation. For more information visit the main website. You can also visit our community forum.
SITCore - the .NET C# Hardware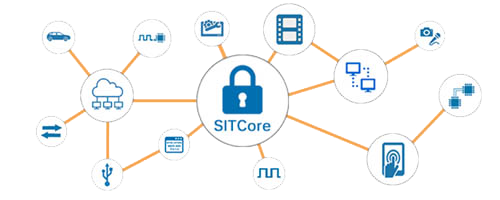 SITCore family of .NET C# Chips and Modules for creating secure IoT devices.
Learn More...
---
TinyCLR OS - the heart of SITCore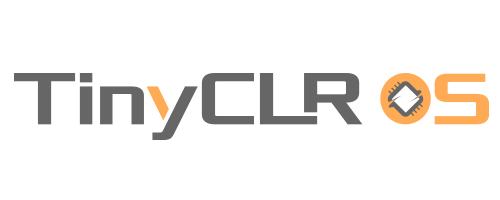 The .NET C# operating system for embedded devices, powering the SITCore product family. Develop software in Microsoft Visual Studio, and debug over USB.
Learn More...