Raspberry Pi Hats
---
Several HATs were made for the RPI. The software was focused on the use of Win10.
This GitHub repo includes the software for all HATs.
FEZ HAT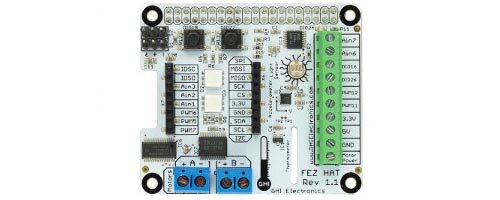 FEZ ProtoPi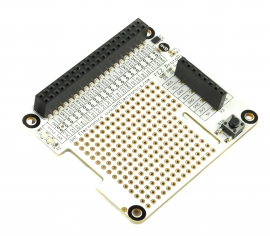 FEZ Utility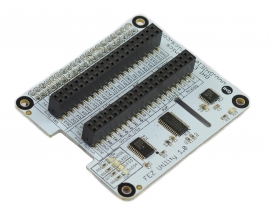 FEZ Cream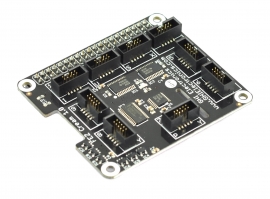 This HAT was part of the Gadgeteering efforts.
---
Visit our main website at www.ghielectronics.com and our community forums at forums.ghielectronics.com.